Albums
Wayne's CD Albums
DVD's
NEW Multi-camera DVD shoot of the whole show!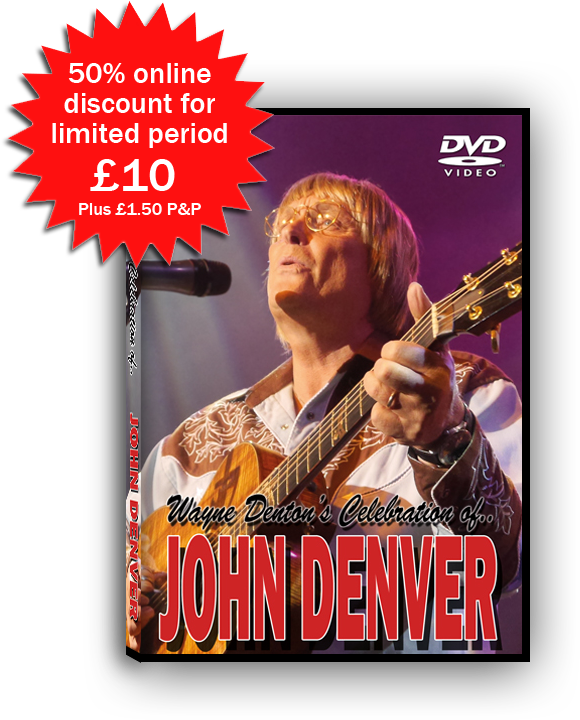 DVD Wayne DentonA Celebration of John Denver
Watch Promo
Venue and Audience Comments
These are selected at random each time the page loads..
"Went to see your show on Wednesday night at the Wolverhampton grand theatre with some friends and we thought it was a very enjoyable evening and I can not wait to see you again. well done Wayne". - Sarah Burrows
"Best John Denver tribute ever. Close your eyes & you will think you are listening to John Denver himself. I had the great privilege of hearing Wayne aboard MV Oriana last December and was most impressed especially with the rendition of Calypso which was indistinguishable from the real John Denver. A concert on board ship never to be forgotten". - Chris Robinson
"We came to see you for the first time at the Wyvern theatre and had a wonderful evening your performance was outstanding and you brought Johns music to life and allowed us so many happy memories of his songs long may you continue to bring such happiness to people by presenting your great show". - Alan & Beryl Doman
"Just seen the most wonderful concert at the Basingstoke Haymarket. What a fabulous evening of nostalgia, superb songs expertly sung by a great performer and his musicians, thank you, JD would have been very proud. The sad fact is I could remember all the words to just about every song. Looking forward to the next time already!" - Alan Matthews
"Came to see you at Newbury on 26th of Sept. The show was fantastic I closed my eyes and John was back. Very well done to you and the band hope you come back soon". - Mervyn & Marion Black
"We have just come back from solihull concert amazing what a talent this man has thank you for a great evening ..." - Phyllis Parsons
Biographies
Behind the scenes with Wayne and Phil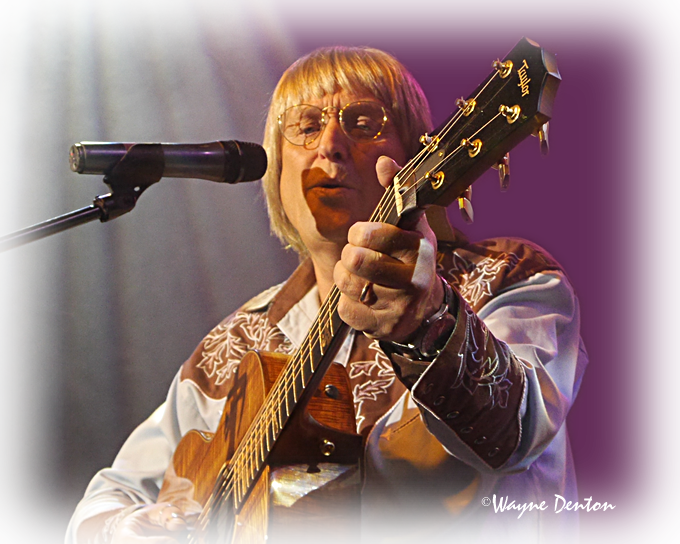 Wayne Denton
Wayne Denton has been an influencing part of the entertainment industry for 25 years, both as performer and a consultant. During this time, Wayne has developed a versatile and uncompromising insight into the buisness, ensuring an unparralleled level of personal service with both clients and artistes alike. His repuation has been well earned. Testimony to this is the fact that as well as developing a succesful agency, Wayne is still very much sought after as a performer and continues to delight audiences with his unique, touching tribute to one of his main musical influences, John Denver. If you think you recognise the face you were probably one of the many who witnessed Wayne in the Grand Final of ITV's 'New Faces' in 1986! As well as touring as himself Wayne also tours in his other tribute show 'A Celebration of Neil Diamond'. : Visit the web site - www.Neil-Diamond.co.uk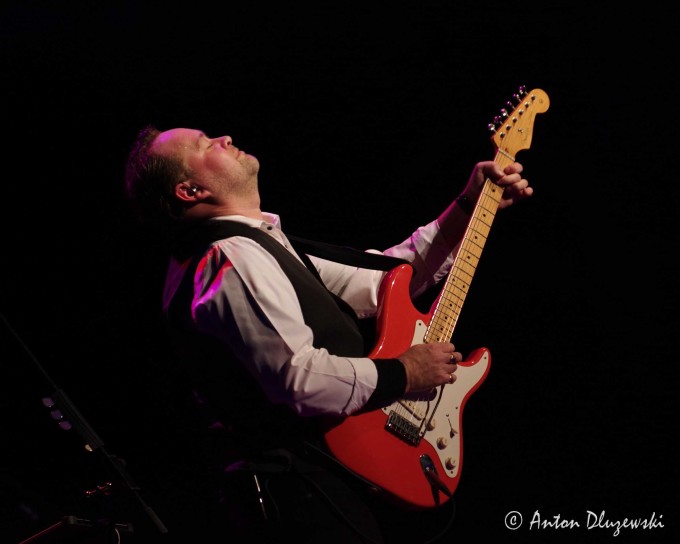 Phil Walker
Phil began playing guitar at the age of six. Self- taught, he began to copy the styles of his idols Albert Lee, Hank Marvin and Brian Setzer. Turning professional as soon as he left school, Phil soon got a reputation as being one of the most versatile guitarists in the country. Throughout his professional career he has earned a wealth of experience in Stage Performance, Direction and Public Address (Sound Equipment) of which on a number of occasions has been appointed Musical Director and Sound Engineer. He also feels just as home sat behind a drum kit as he does playing guitar!!! Phil can also been seen touring his own show - The Story Of Guitar Heroes.